Welcome to
our website
–
THIS IS ALEXANDER DORT GMBH
For more than 35 years, Alexander Dort has worked as a freelance designer, producer, advertising and marketing consultant, AD, CD, author and programmer in the graphic arts industry. In 2022 he transferred his freelance work, together with his son Robin Dort, B.Sc. into Alexander Dort GmbH. The main focus of the company is on complete marketing, PR, design, photo, video production and communications consulting and support for mostly medium-sized companies in the printing and media industry. In addition, the company also offers its customers design and consulting services for highly refined and environmentally friendly packaging solutions.
Even development and maintenance of complete websites and internet portals, APP development, up to augmented and virtual reality solutions are part of the company portfolio.
Most prospective customers don't want to believe that all these services can be done in a highly professional manner and always on time by a team of just two people. But after testing us, they don't want to settle for anything less either.
Alexander Dort
Design & Development
From concept to finished product, we deliver the complete design and production management process for all media channels.
Based on our broad knowledge of media, software and programming languages, there are no limits to finding your individual solutions and conquering the world.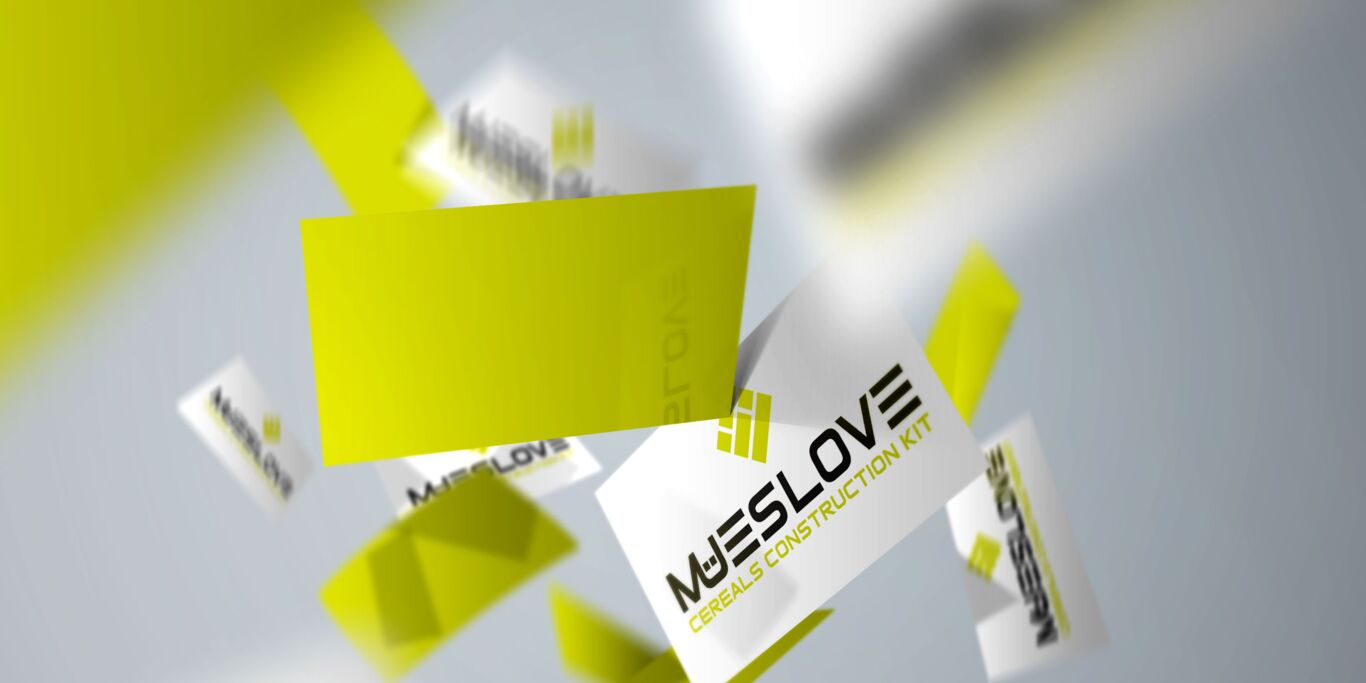 Brands & Corporate Identity
Whether you're looking for a completely new look, a relaunch or just someone to bring your existing corporate design to life, we are your partner.
And if you're still looking for a company or brand name, we can help you with great ideas and concepts, based on professional market research and with a focus on success.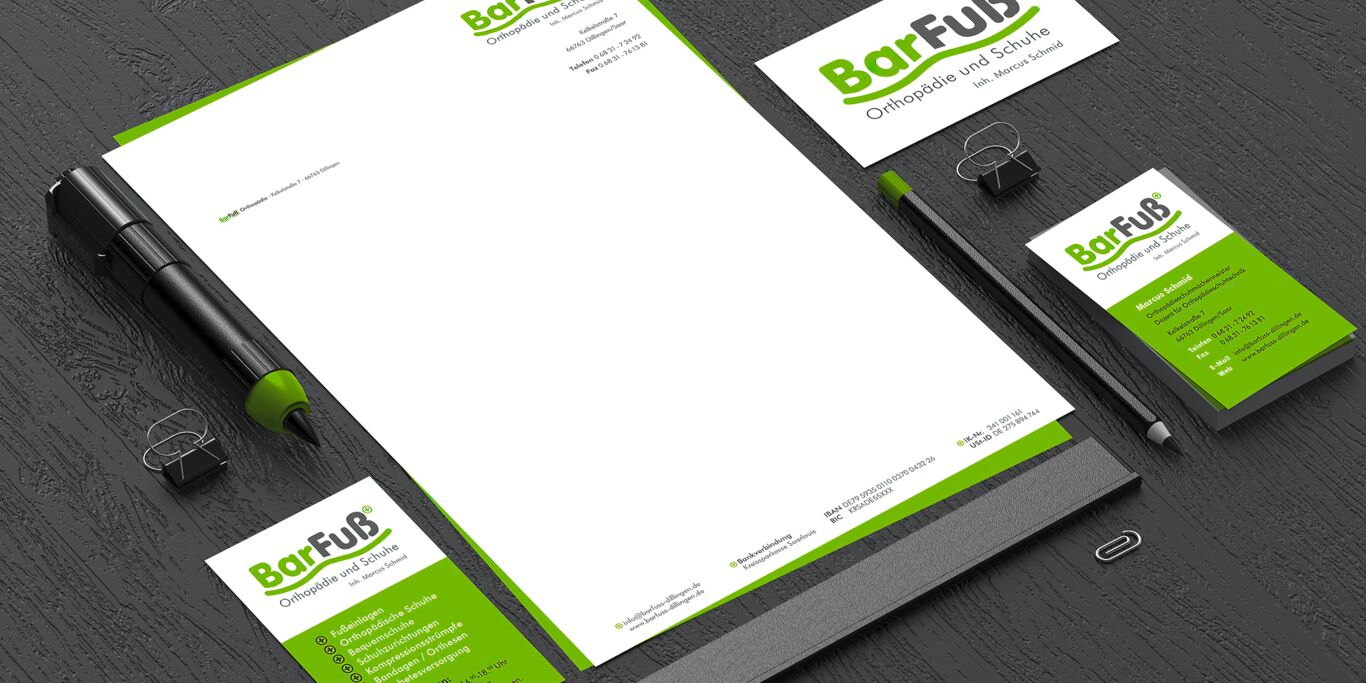 Packaging & Brand Development
With decades of experience working in the printing and packaging industry, we can provide you with everything you need to produce highly finished packaging and printed products that your customers will love and the media will report on.
You also need 3D printed prototypes to test, optimize and present. Here, too, we are your professional partner.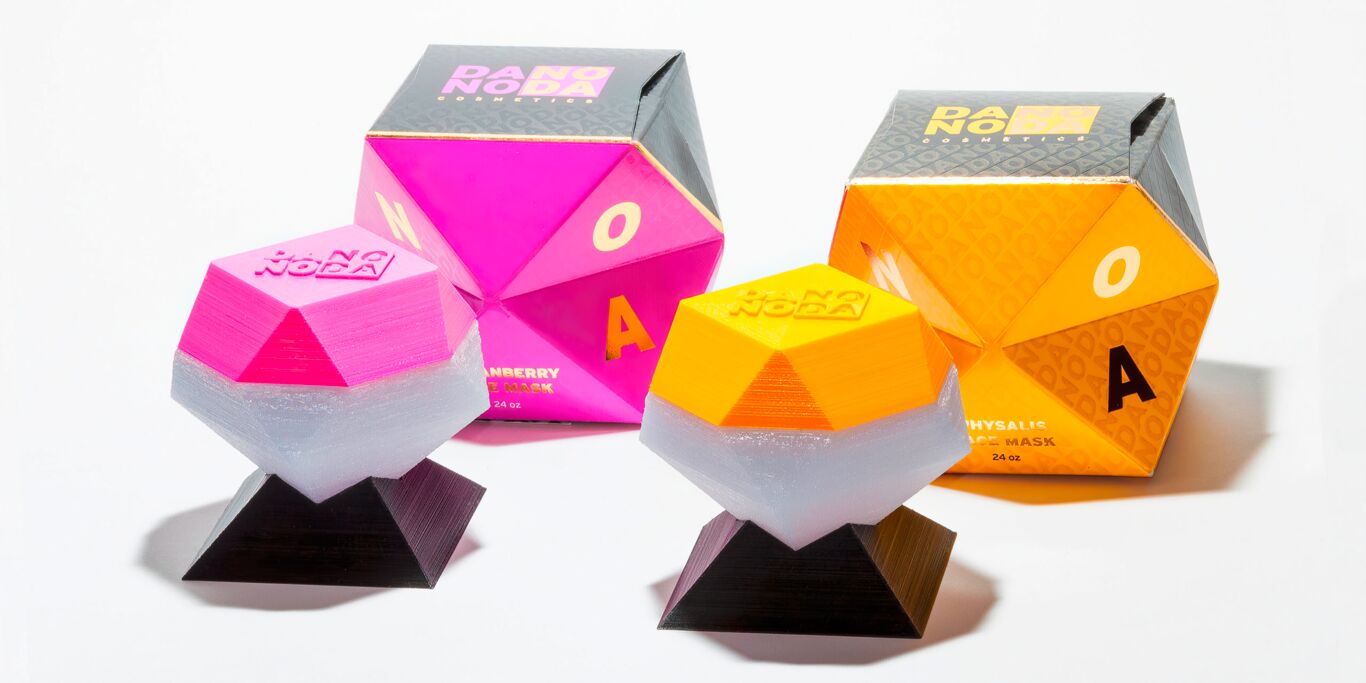 Photography & Computer Graphics
The better your presentation, the higher your success. You have great products or services to offer, but no final products to show yet? Then it's time for photo-realistic CGI visualization.
Need a great photo campaign for your existing products or services? Then we will shoot them for you in the highest quality. No limits, no boundaries, but a lot of fun!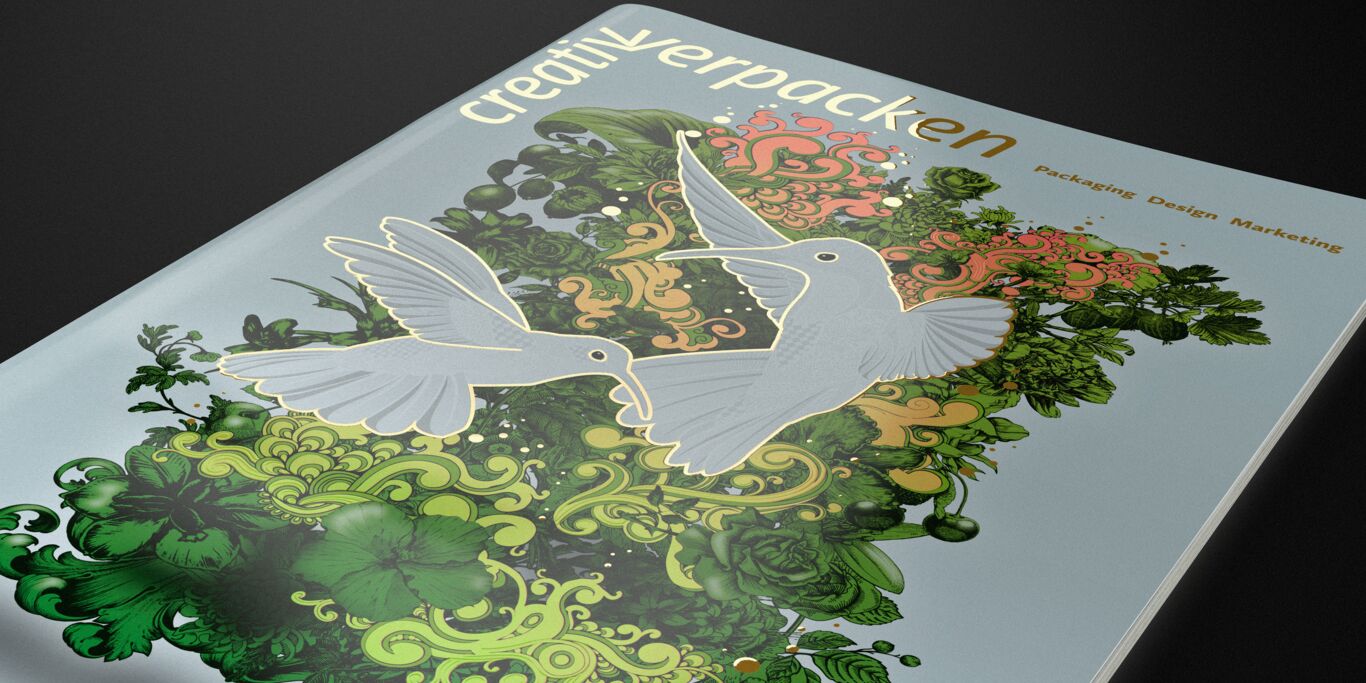 What we offer
–
These are six of our main services.
You can find our complete range of services here.
Webdesign
Whether simple websites, extensive portals and shop systems or state-of-the-art website relaunches, we do it for you!
And that includes conception, content creation and maintenance, translation work, photo and video productions and much more.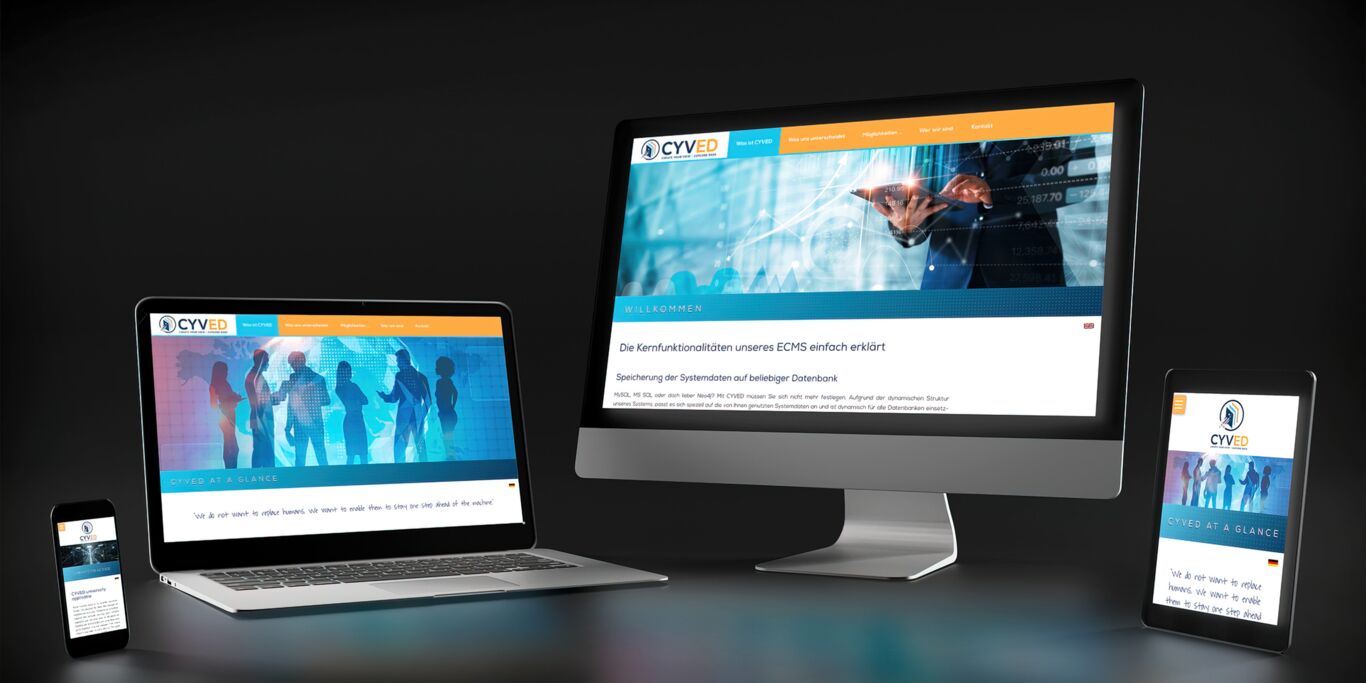 Software- and App development
Do you need an individual software solution urgently or would you like to enter the app stores of this world with your own apps, perhaps even AR and VR apps? Then we'll be happy to solve that for you!
Of course, this also includes conception, content creation and maintenance, translation work, photo and video productions and much more.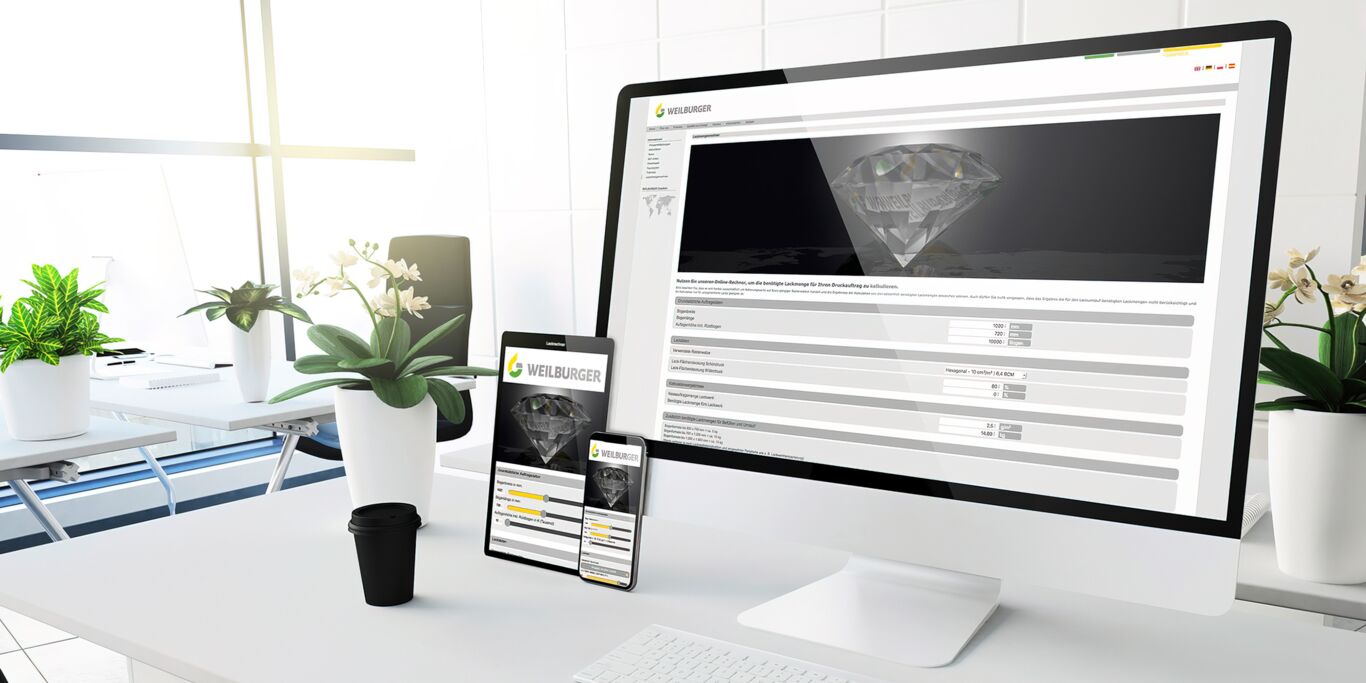 Design & Media
All types of media and design, all softwares, all media channels. No limits: -> print, screen, audio, video, animation, images, texts, ...
Wide knowledge
Based on our broad knowledge of printing and media, we find the best solutions for your challenges.
Efficiency
We are available 365 days a year, 16 hours a day. No downtime due to illness. Questions?
The best for your money
It is always difficult to market yourself. Thus, here is just the brief hint that we are probably the best you can get for your money.
Top work
–
Some of our latest work...





"Success tempts so many people to hate you. I wish it were different. It would be wonderful to enjoy success without seeing the envy in the eyes of those around you."
MARILYN MONROE
"I don't think there is any other quality as important to the success of any species as the quality of perseverance. It overcomes almost everything, even nature."
JOHN D. ROCKEFELLER
"Success is the ability to lurch from one failure to another without losing your enthusiasm."
WINSTON S. CHURCHILL
COMPANIES WE HAVE ALREADY WORKED FOR AND WITH: